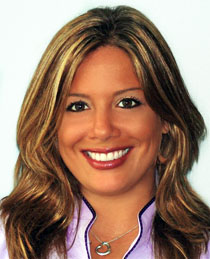 I still blast my music a little too loud for a single mother living in a sleepy suburb of Boston (old habits from the 80s die hard). Raising a toddler solo always generates good Mommy Dish.
I work by day as a freelance public relations/marketing/communications guru, and by night as a chef wannabe. My life is complicated, chaotic, and downright comical–and I wouldn't trade it for anything.
You can reach me at mommydish@gmail.com. Thanks for reading, loves!